Bumper start to 2022 championship entries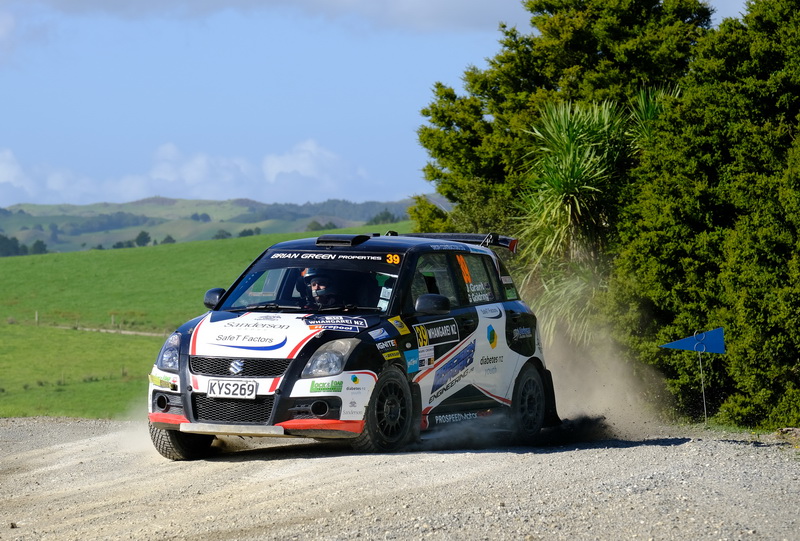 The first batch of entries for the 2022 Brian Green Property Group New Zealand Rally Championship are in and some big names have already committed.
Defending champion Hayden Paddon will look to add a sixth national championship to his glittering career and has signed up alongside long-time co-driver John Kennard for the 2022 championship in his Hyundai New Zealand i20 AP4.
It is not yet known how many rounds Paddon will compete in with the former WRC star openly stating his desire to compete at September's Rally New Zealand in a Rally 1 car.
Also confirming their entry into what is expected to be a fiercely competitive category 1 are Raana Horan, Dylan Turner and Andy Martin.
Many other big names have signalled their intent to compete, making 2022 arguably the most competitive NZRC in recent years.
Bryn Jones, Lukas Ramsay, Jordan Grant and John-Paul van der Meys have entered what is expected to be a highly competitive FIA Group N 2WD championship.
Chris Alexander and Brent Taylor will take part in the Open 2WD championship while Shane Murland and John Silcock will have entered the Historic 2WD championship.
A total of eight competitors have already entered the Rally Challenge category with Steve Cox, Paul Cross, Chris Lockyear, Jono Shapley, Jay Sharp, David Sievers, Paul Taylor and Jeff Ward all submitting entries.
The season begins at Otago Rally in April.