Changes in store for International Rally of Whangarei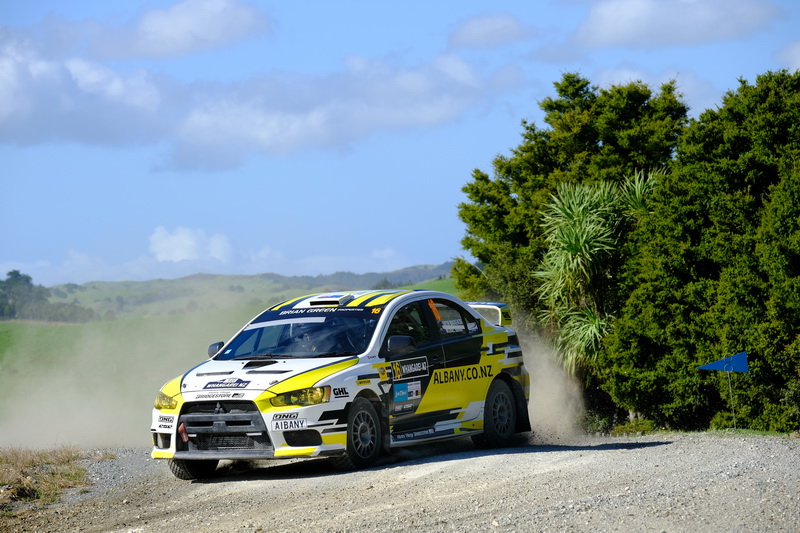 The 2022 International Rally of Whangarei will feature some format changes that will freshen the event up from recent years.
Organisers have made some subtle changes that will provide new experiences for competitors while keeping the fabric of the successful event in place.
Those changes include a new layout for the Pohe Island Super Special stage, and earlier start on Friday night, a new location for the Service Park, Parc Ferme and prizegiving.
An earlier start time on the Friday night, with a shorter ceremonial start will make for a more compact opening to the event. The renowned Pohe Island Super Special stage will have a new layout this year with new start and finish locations while the stage will run in reverse direction to previous years.
The Service Park will be based at Pohe Island, with headquarters right next door. Parc Ferme will be in a new location this year while the end of event prizegiving will be held in the Service Park at Pohe Island.
"International Rally Whangarei has been one of the premier events on our calendar for many years," NZRC Coordinator Simon Bell said.
"But there is always the need to look for new ideas and to keep things fresh. We listened to some competitor feedback and have decided to make a few tweaks for 2022."
Bell said the organisers are currently working with the local councils to revamp the event. They want to make changes to the events timing based on feedback from competitors and teams while some changes to the layout used in recent years could be tweaked as well.
The 2022 International Rally of Whangarei will run May 13-15.