Five minutes with Glenn Inkster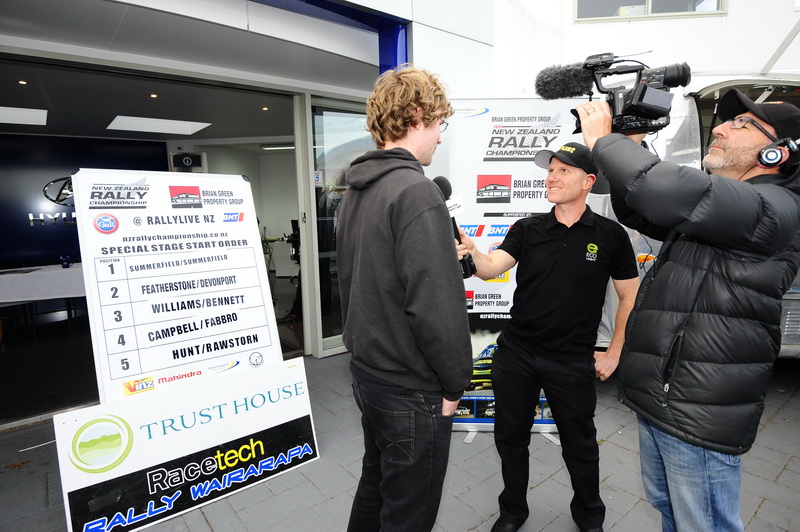 For the last two and a half seasons, Glenn Inkster has made a name for himself as New Zealand's Rallying Expert as part of the TV Team covering the Brian Green Property Group New Zealand Rally Championship. We thought we'd catch up with Inky and find out what is happening for him in 2016.
NZRC: What has been happening over summer for New Zealand's Rally Expert?
GI: Amongst all the usual summer things like having family time, we've been busy preparing for the 2016 New Zealand Rally Championship with a fantastic new Skoda Fabia that will look identical to an R5 car, but will have all the advantages of having a locally built and locally run car to the AP4 rules.

NZRC: So that tells us we will be seeing you on the other side of the microphone for 2016?
GI: Absolutely, I've really enjoyed being a part of the television coverage, that's been a learning experience and you learn with everything you do and I certainly won't rule that out if I get the opportunity to do that again, but for now I need to further improve my skills so I can see what these new cars are all about and try and finish off a bit of unfinished business, or try and improve on what we were able to achieve last time we did gravel rallying.
NZRC: You spent a lot of your younger years focusing towards getting into the NZRC, then got there and did three seasons. Since then you've stepped away, done a bit of circuit racing and a bit of TV work, have you learnt anything from moving away and then coming back?
GI: I think everything you do in life and certainly everything you do in motorsport, you learn a lot from, so it's been awesome being a part of the TV and seeing how other teams operate from the otherside. Also when we've been away doing our other events, Targa, whilst it's a different style of competitor base and different style of event, trying to get towards the front of that event has taken a lot of organisation, getting the service set up right and approaching the event, because it is a longer style event, we are certainly hoping to bring a lot of those lessons back and improve on what we were able to do the first time we did gravel rallying.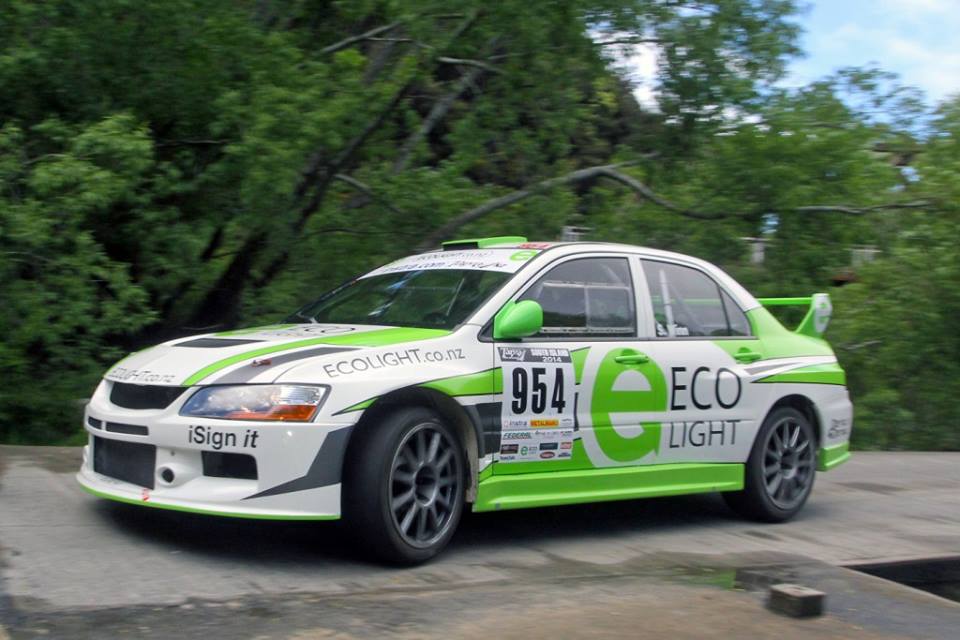 NZRC: What are the expectations for the 2016 season?
GI: That's a tricky one. I guess the expectation is that we do our best, now where that places us at this stage, we don't know. We think we are going to be part of what is going to be the best team of cars. We've got Force Motorsport and Norm Soo putting a lot of effort into those cars and there are going to be some pretty quick drivers driving them. Because fundamentally they are all the same underneath the skin, there is a lot of transfer of information, certainly I can learn a lot in getting some information and data off some of the other drivers in the other two cars. I think a lot of the circuit racing we did really has taught me the importance of car set up and utilising all the information you can get from the on board ECU and the data that is available.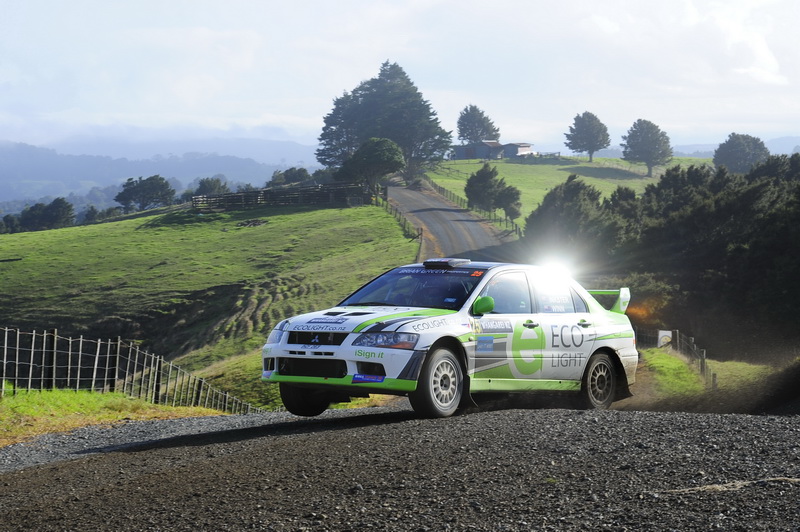 NZRC: Is there one event or one stage on the calendar this year that really excites you?
GI: Obviously Kuri Bush. In national championship terms, doing the Kuri Bush stage is like running out onto Eden Park, it's just as good as it gets, a really, really cool stage. However, having only done it a few times and quite some time ago, our actual stage time through there may not be that good, but just to do that stage is something we're really excited about and also the Springfield stage at
Whangarei last year, we went OK considering, I was pretty happy with it. And you get to do it twice, Whangarei is always a favourite event and Kuri Bush a favourite stage.
Photos: Geoff Ridder