From the Service Park – winter special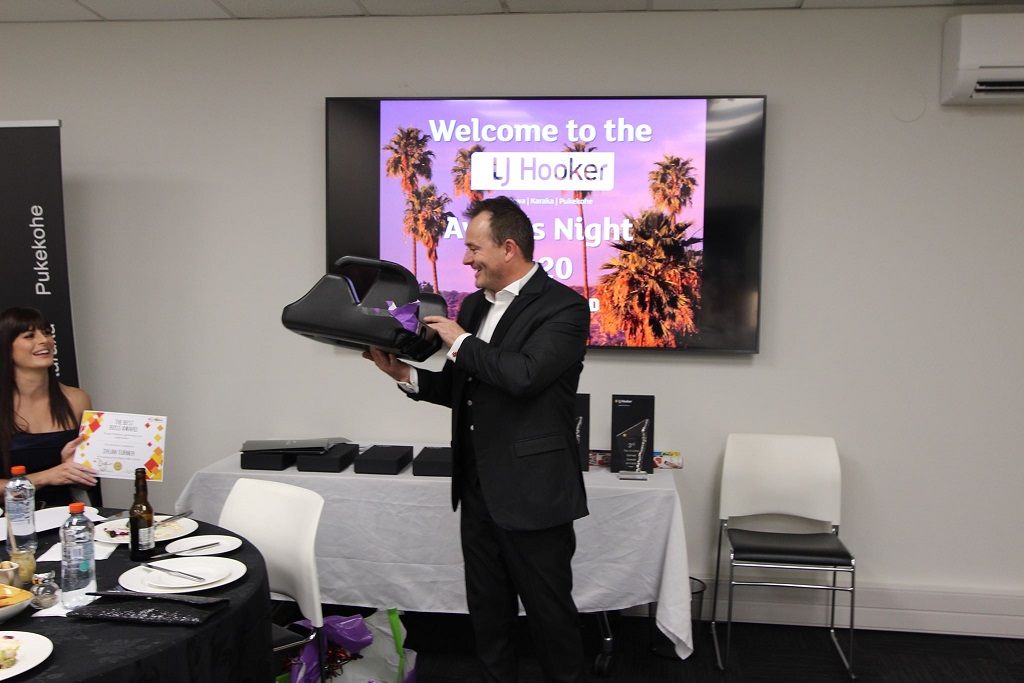 While there has been limited rallying over the past few months we are starting to see the sport emerge from Covid-19. Our team at NZRC has been out and about keeping an eye on everything going on right now and we figured we'd let you in on a few secrets.
Stars get taste of Jack's Ridge
A handful of NZRC stars got a taste of the new Jack's Ridge stage that has been purpose-built on Andrew Hawkeswood's property in Brookby.
The stage is set to make its competitive debut during the City of Auckland Rally in November before a full rally sprint on a shortened piece of road the following day.
Kingsley Jones, Dylan Turner and Anthony Jones all spent time shaking the stage down along with Jack Hawkeswood, who will already be a favourite given his first-hand knowledge of the awesome piece of road.
The reaction from drivers was unanimous – this is a challenging but incredible piece of road that will make for one heck of a weekend.
Turner finds new boost for 2021
Dylan Turner is hoping to be fighting for the 2021 Brian Green Property Group New Zealand Rally Championship title after adding a new addition to his Audi AP4 car.
Turner is rumoured to be fitting a booster seat into the driver's side that will allow him to have better control of the pedals.
While no official  announcement has been made your hard-working NZRC team have captured secret footage of the new addition (see above).
Happy engagement
Congratulations must go to NZRC stars Dylan Thomson and Amy Hudson, who recently announced their engagement.
Rumour has it Rocky wants the Fiesta as a dowry.
The engagement has sparked a betting flurry trying to guess which cars will serve as wedding cars.
Hawkeswood Jr shows pace
One of the big talking points to come out of the Maramarua Rally Sprint over the weekend was the improved speed shown by Jack Hawkeswood.
Son of 2017 national champion Andrew Hawkeswood, Jack has been tipped as a future star of the sport and his pace on the back of putting a new engine in his Mazda AP4 was certainly impressive.
He will be one to watch later in the year.
Packed lunch for BB
You have to admire Blair Bartels' commitment to the sport of rallying. The NZRC coordinator was a keen spectator at an open day in Maramarua Forest a few weeks ago.
A number of NZRC regulars took the opportunity for some testing and Bartels was on-hand to watch proceedings.
With Bryn Jones getting some miles in father Anthony's Ford Escort, Bartels took the opportunity to sit alongside. It made quite a sight seeing the full-figured Bartels squeezing into the co-drivers' seat in what is best described as something akin to stuffing a sleeping bag into its case.
Bell banned from Eden Park
Fellow NZRC coordinator Simon Bell found himself in hot water shortly after lockdown when he attended the Blues v Hurricanes Super Rugby match at a packed Eden Park. While most people were excited to be seeing live sport again, Bell was caught up in an unsavoury incident.
He walked past the entrance to the ladies' bathroom and promptly picked the next door, assuming it was the entry to the men's. Unfortunately for Bell, bathrooms at Eden Park have two entrances and he went in the other way to the ladies' facilities.
Not bothering to stop when he saw a lady exiting what he thought was the men's he carried on going about his business, giving up on looking for a urinal and going into a stall. Even the sanitary pad disposer didn't drop the hint and it wasn't until he was accosted by security upon exiting that he found out about his mistake.
Which events will be added to next year's calendar?
That is the million-dollar question at the moment. The 2021 Brian Green Property Group New Zealand Rally Championship will see competitors start the long-awaited return to competition at the Otago Rally in April before heading north to International Rally of Whangarei in May. Rally South Canterbury and Rally Hawke's Bay will follow but the remainder of the calendar is yet to be confirmed as we all await what happens with the WRC calendar and the possibility of New Zealand being included.
Depending on what happens the likes of Coromandel, Canterbury and Waitomo will all be possibilities while the City of Auckland Rally could easily become a fixture as well.
Issues for Rooter Ross
Regan Ross might be one of the few people in the country happy that there is no competition right now thanks to Covid-19.
Ross has purchased a new Ford Fiesta R5 and was set to be competing in it during now postponed 2020 season.
But he's had fuel problems and needed to drain the fuel tank at least twice already. Hopefully he gets it sorted before some of the upcoming local South Island events.
Mid-life crisis?
Mike Sheehan is one of the most popular drivers in the NZRC and a regular contributor of story ideas for this column.
But we are a little concerned that his recent decision to sell his Ford Fiesta and purchase a Porsche is the first sign of a mid-life crisis.
Here's hoping we see him make a step up next season after winning the FIA Group N 2WD title in 2019.