Hunt chases the perfect season at Waitomo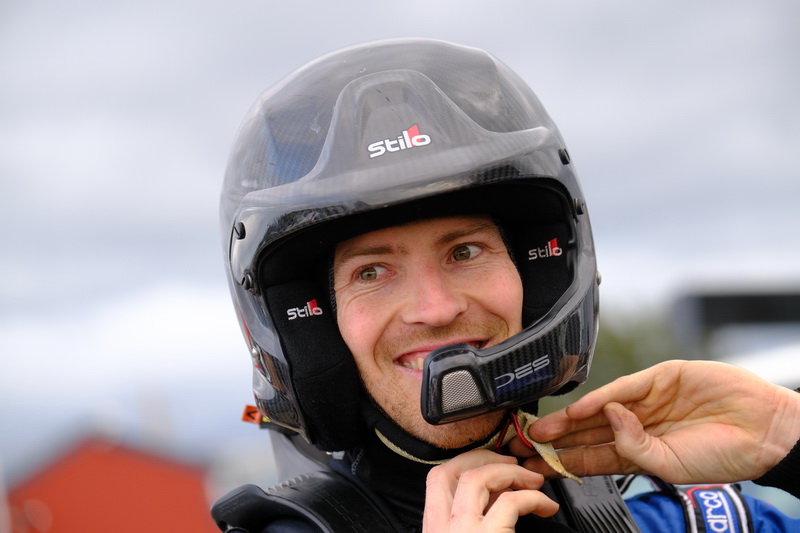 Subaru driver Ben Hunt will look to complete the perfect season in the Brian Green Property Group New Zealand Rally Championship with victory in this week's season ending Rally Waitomo.
Hunt secured the 2019 title, the second of his career, at the penultimate round on the Coromandel in August but he could become the first driver to make a clean sweep of all rallies should he defend his Rally Waitomo crown on Saturday.
He has 10 career NZRC rally wins to his name – good for eighth place on the all-time list and would move to within one victory of Brian Stokes and Geof Argyle should he win at Waitomo.
Richard Mason is the most successful in history with 28 wins while WRC star Hayden Paddon has 23.
Hunt's co-driver Tony Rawstorn is sixth-equal on the co-drivers' list alongside Jim Robb and Crunch Bennett.
While Hunt chases a piece of history there are plenty of other battles within the championship that will go down to the wire at Waitomo.
The overall 2WD championship is a neck and neck affair with Marcus van Klink (Mazda RX8) and Anthony Jones (Ford Escort) locked together atop the standings. Jones holds a narrow five-point lead in the Open 2WD championship.
Ben Thomasen (Subaru) and Matt Adams (Mitsubishi) are locked together on 82 points each in the Gull Rally Challenge and will battle each other while keeping a close eye on the chasing bunch that includes Brynley Smith (-14 points), Garet Thomas (-20) and Eugene Creugnet (-22).
Adams has a five-point advantage in the Gull Rally Challenge 4WD class with Thomasen with Smith and Thomas 16 points from the lead.
One of the closest battles is in the Gull Rally Challenge 2WD championship where Daniel Alexander (Toyota Starlet) holds a six-point lead over Andrew Gillies. Daph O'Rourke is a further three points adrift while Wayne Rowberry (-18) and Andy Martin (-19) are still within reach of the title.
Phil Collins leads the Stadium Finance Group A Challenge by four points from Wayne Muckle in a shoot-out for the title.
Queenstown's Mike Sheehan needs only to finish Waitomo to win the FIA Group N 2WD category in his Ford Fiesta.
Rally Waitomo, run by the Hamilton Car Club, sees competitors tackle 200km of gravel roads in the Waikato region across Saturday.
The 2019 New Zealand Rally Championship is proudly supported by Brian Green Property Group, Gull New Zealand, Dunlop New Zealand, HELLA New Zealand, Stadium Finance, Omega Rental Cars and Suzuki New Zealand.