Marston quickest on Friday night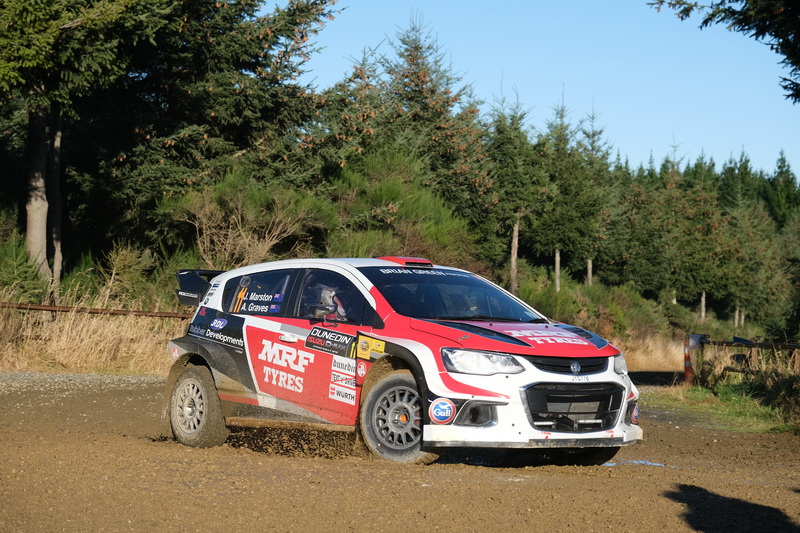 Holden driver Josh Marston took an overnight lead at round two of the Brian Green Property Group New Zealand Rally Championship in Whangarei.
The Cantabrian was quickest through the two runs through the Pohe Island Super Special stage in downtown Whangarei on Friday night – claiming a 2.7 second lead over Ben Thomason's Subaru Impreza.
Thomasen produced a stunning drive to lie second even though he is competing in the Gull Rally Challenge as a stepping stone into the full championship.
Stephen Barker was third in his Mitsubishi Lancer EVO 9 while Dylan Turner (Audi) was fourth, Phil Campbell (fifth) and Raana Horan (Skoda) sixth.
Championship leader Ben Hunt was ninth, nearly five seconds adrift of Marston.
The main action begins just after 8am with eight special stages north of Whangarei before the competitors head south of the city on Sunday for a further eight special stages.
The 2019 New Zealand Rally Championship is proudly supported by Brian Green Property Group, Gull New Zealand, Dunlop New Zealand, HELLA New Zealand, Stadium Finance, Omega Rental Cars and Suzuki New Zealand.