NZRC is a family affair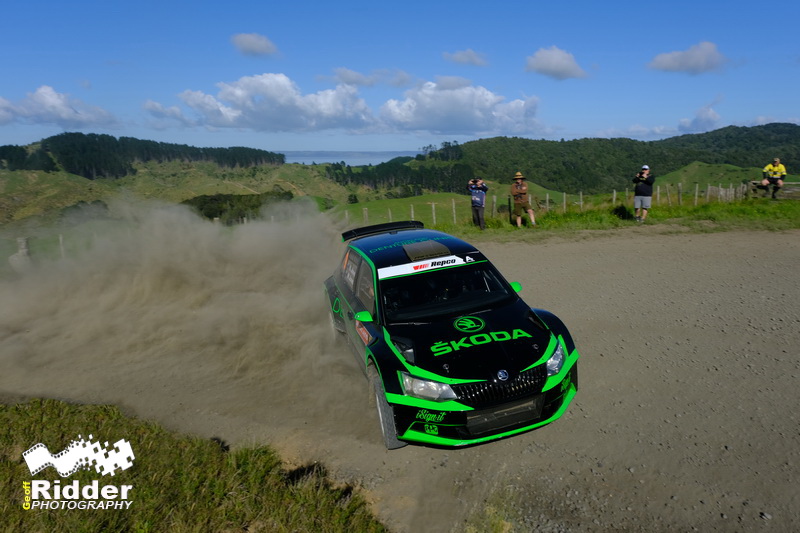 The Brian Green Property Group New Zealand Rally Championship is a family affair with a total of 11 crews linked by family ties.
In 2022 there are four father and daughter combinations in various cars, two brother and sister combinations, one set of brothers, one husband and wife, one son and father, a pair of cousins and a grandfather and grandson, in what is the first such relationship of its kind in championship history.
The father and daughter combinations see Anthony and Zoe Jones looking to defend their Historic title from last year while their son/brother Bryn will compete in the NZRC 2WD class.
Father and daughter teams Dave Ollis and Gemma Thomas, Sean and Bella Haggarty and David and Emma Quantock will all compete together in the Rally Challenge class.
Siblings Robbie and Amy Stokes will fly the Ford flag in their Stokes Motorsport Ford Fiesta AP4 car – their father Brian is a former national champion of course. Fellow Cantabrians and siblings Matt and Nicole Summerfield will compete together in their Mitsubishi Mirage AP4.
Husband and wife team Kingsley and Waverley Jones will compete in NZRC 4WD in their Skoda Fabia R5 but Kingsley's brother Austen and nephew Zeal will also compete together in the Rally Challenge 2WD category.
Brothers Chris and Sean Lockyear will work together in the Rally Challenge 4WD class while in what is a first for the championship – David Taylor will compete alongside his grandson Arthur Broughan.
Finally, cousins Dylan Thomson and Bayden Thomson will share a drive in the FIA Group N 2WD class.
The 2022 Brian Green Property Group New Zealand Rally Championship begins at this week's Otago Rally, which starts with a ceremonial opening in the Octagon on Friday night.