Pettigrew, Gray take out Open 2WD title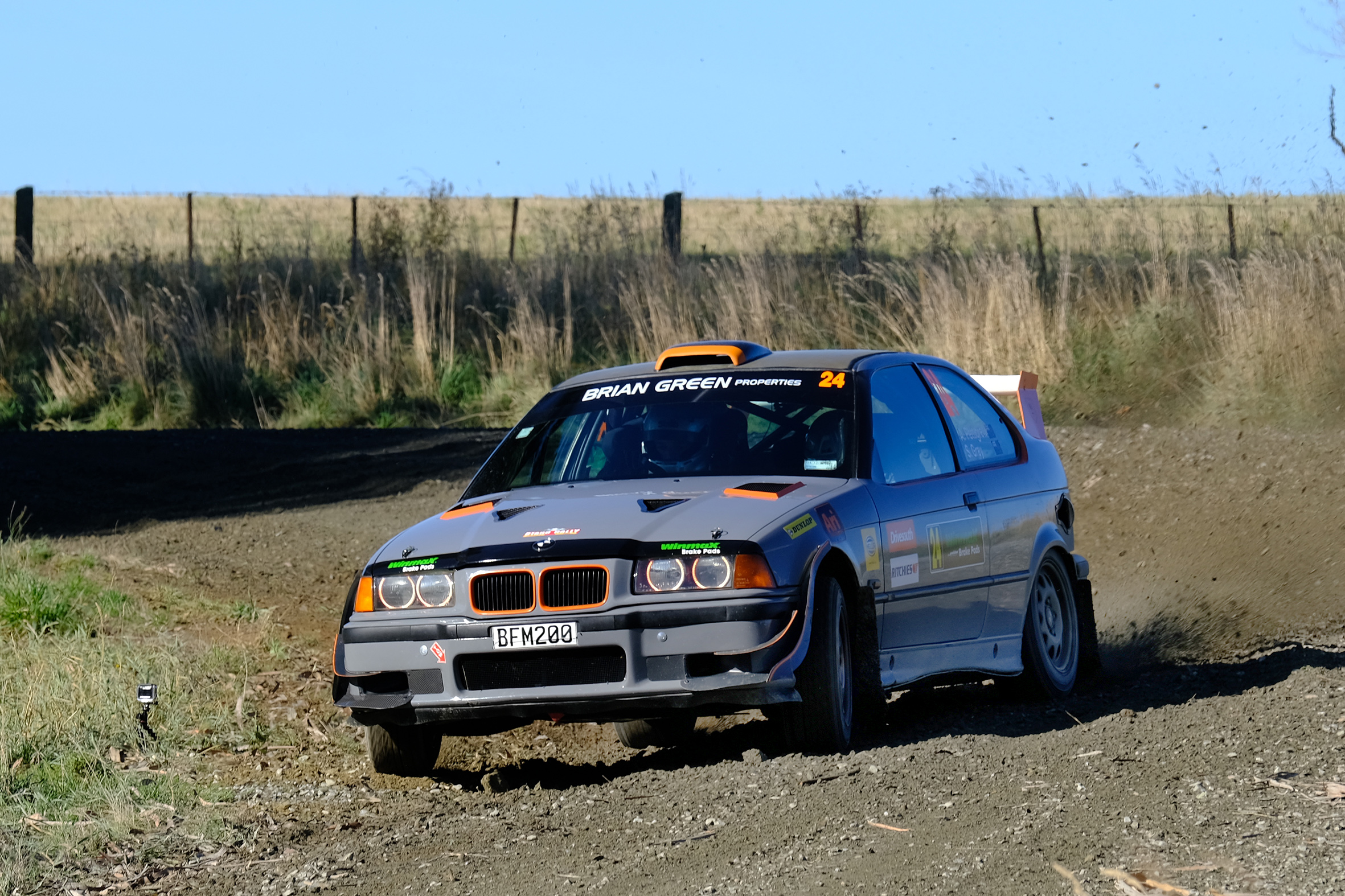 Ari Pettigrew and Samantha Gray have been crowned Open 2WD champions for the 2021 Brian Green Property Group New Zealand Rally Championship.
The pair finished third in the class at the weekend's Stadium Finance Rally South Canterbury to clinch the category 3 title with two rounds to spare.
Pettigrew and Gray set the pace at the opening two rounds – finishing second in class at Otago after losing a wheel and winning Whangarei before a third-place finish at Timaru.
They had some problems at South Canterbury however and finished the rally 41st overall.
The pair will turn their attention to the overall 2WD championship – which they currently lead by 33 points – as well as the Junior Driver championship, where Pettigrew holds a narrow advantage over Jordan Grant.