Ross not going 4WD… just yet?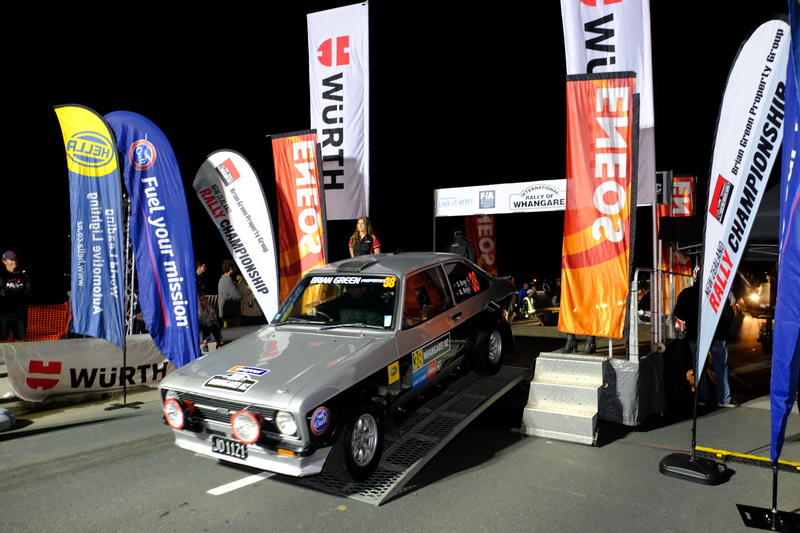 Regan Ross and Samantha Gray took out the Dunlop Drive of the Rally at the ENEOS International Rally of Whangarei over the weekend with a spectacular performance that caught a lot of attention.
For the second event running in the Brian Green Property Group New Zealand Rally Championship Ross and Gray turned in a near faultless drive up north to establish themselves as the crew to beat in the class four 2WD championship.
"We had a good run on the weekend, the car was hooking up and the times were good," Ross said.
"There's always room for improvement – get a bit keener and more committed to the notes. It was pretty tidy. We didn't have any mistakes or anything but there is always room for more isn't there?"
Ross brought his Ford Escort home in the top 10 overall and the quality of his drive threw up some questions about how he might fair in a new generation car at the front of the field.
Despite modestly accepting the plaudits, Ross insists a move to a 4WD car isn't likely any time soon.
"There are always fleeting thoughts and all that but I don't know if those guys would have any more fun that I do," the Kaikoura-based Ross explained.
"We are here for fun.
"I have thought about it but it is pretty fun driving these cars. It is pretty raw and they are easy to look after."