South Canterbury set to stage an epic event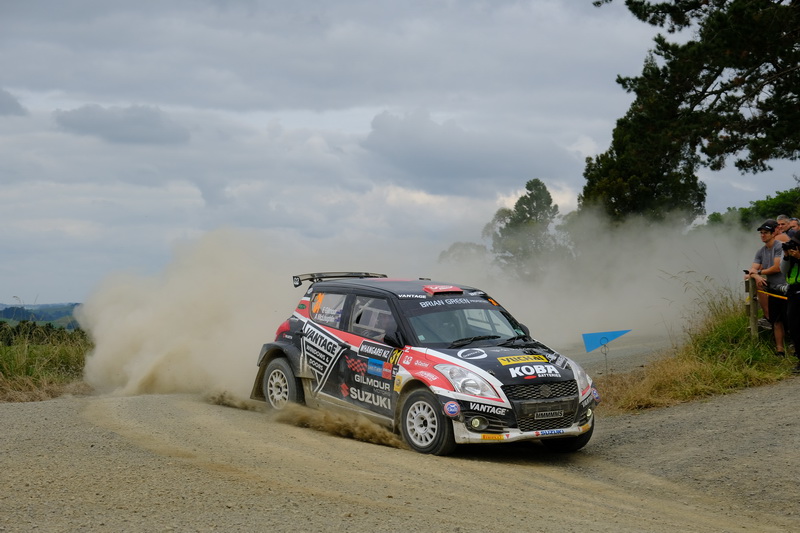 A bumper field has been confirmed for the Rally of South Canterbury – the fourth round of the Brian Green Property Group New Zealand Rally Championship.
Rally of South Canterbury is the only new event on the six-round calendar this year and is already proving to be one of the most exciting events in recent history with 90 entries received.
Defending NZRC champion Andrew Hawkeswood is making his long-awaited return to the championship while he will be joined by Force Motorsport teammates Jack Hawkeswood and Australian star Brendan Reeves.
Reigning Aussie champ Nathan Quinn has confirmed his entry, although he is yet to lock in which car he will be in.
WRC star Hayden Paddon also returns having missed last week's Lone Star Rally Canterbury due to his international commitments and will be the headline act on the roads he grew up on.
Rally of South Canterbury Clerk of the Course Carl Rabbidge leads a team of 145 volunteers that will run the event on June 23.
"The planning started probably about 10 months ago," Rabbidge said. "With a view that we could go to a national championship event from the ones we have been doing for the last few years.
"We are fortunate with the car club owning the race track [Levels Raceway] we have a management team with staff members that have done a hell of a lot of work behind the scenes doing all the paperwork dealing with local authorities and residents.
"We have had great support from the three councils – McKenzie, Waimate and Timaru.
"The plotting of the route was the easy part because I've had that sitting in my drawer for ages."
The South Canterbury region has a storied and successful history in the sport of rallying and has boasted a number of leading Kiwi drivers over the years.
They have been patiently waiting for an opportunity to get a spot on the NZRC calendar for a number of years.
The route includes some famous roads used in a previous era.
"The roads that are used are stuff that was used back in the early-mid 1980s and they haven't been used in rallying for ages other than for the Silver Fern Rally," Rabbidge explained.
The 2018 New Zealand Rally Championship is proudly supported by Brian Green Property Group, Gull New Zealand, Dunlop New Zealand, Hella New Zealand and Stadium Finance