Star performers – our unsung heroes from Otago Rally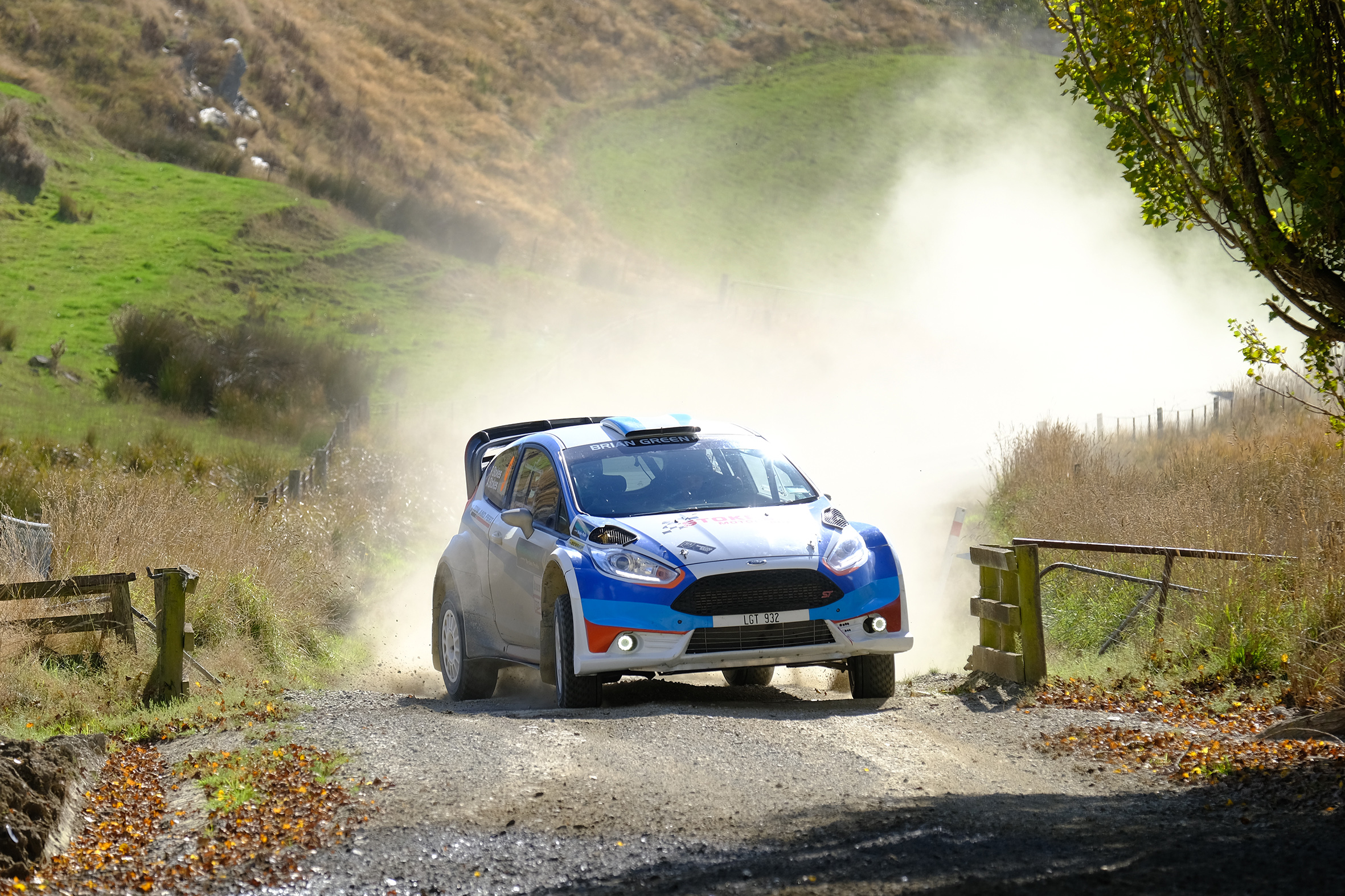 While the results on Chrissport tell the story of Winmax Otago Rally we have delved a little deeper to find some star performers that impressed without maybe getting results they deserved.
Robbie Stokes
In his first NZRC event in the Ford Fiesta AP4 car Stokes showed off his undoubted talent by storming through the afternoon stages on Saturday to grab second place to ex-WRC star Hayden Paddon.
A spin back in the downtown Dunedin tarmac stage gifted Dylan Turner second place but a spot on Saturday's podium is nothing to be sneezed at.
Stokes suffered a mechanical failure early on Sunday to end his rally but possesses enough talent and commitment to suggest he could win a rally as early as this season.
Emma Gilmour
She must be sick of getting pity from everyone, but she just cannot shake misfortune at the moment. In many ways her mechanical issues over the weekend were harder to stomach than what she experienced in 2019 given how competitive she was early each day.
Gilmour set blistering times on the first two stages of Saturday to better the field barring Paddon. But an electrical problem forced her to retire.
She was fast again Sunday only to suffer a power steering line problem in her Vantage Suzuki.
What we do know is that whenever she is free of issues, she will be at the front fighting for rally wins and that is exciting.
Ari Pettigrew
The talented youngster announced himself onto the NZRC scene at Winmax Otago Rally by blitzing the field in the Open 2WD class on Saturday.
Reigning champion Marcus van Klink (Mazda RX8) had no answer to Pettigrew's speed in his BMW and conceded a one minute 42.8 second advantage to the youngster on Saturday.
Pettigrew had a wheel come off his car on Sunday to ruin his rally but he did enough to suggest Van Klink will have a real fight on his hands this season.
Josh Marston
Marston was a downcast figure on Saturday as he suffered a couple of minor issues and just couldn't find rhythm in his RDL Holden Barina.
But he figured things out on Sunday and produced a clinical drive to secure second place on the podium.
He was certainly helped by other drivers running into problems but Marston's speed was significantly better on Sunday and he didn't need to push hard and over-do things.
It bodes well for Whangarei.
Andy Martin
Martin was superb over the weekend in his Subaru and got quicker and quicker the longer the event went on.
He secured an impressive overall win in the Rally Challenge 4WD class, beating Matt Wright by 15 seconds, and showed consistent speed and an ability to avoid carnage.
His Sunday performance was strong too and he will take a title lead to Whangarei.