Stokes to re-think approach after Hawke's Bay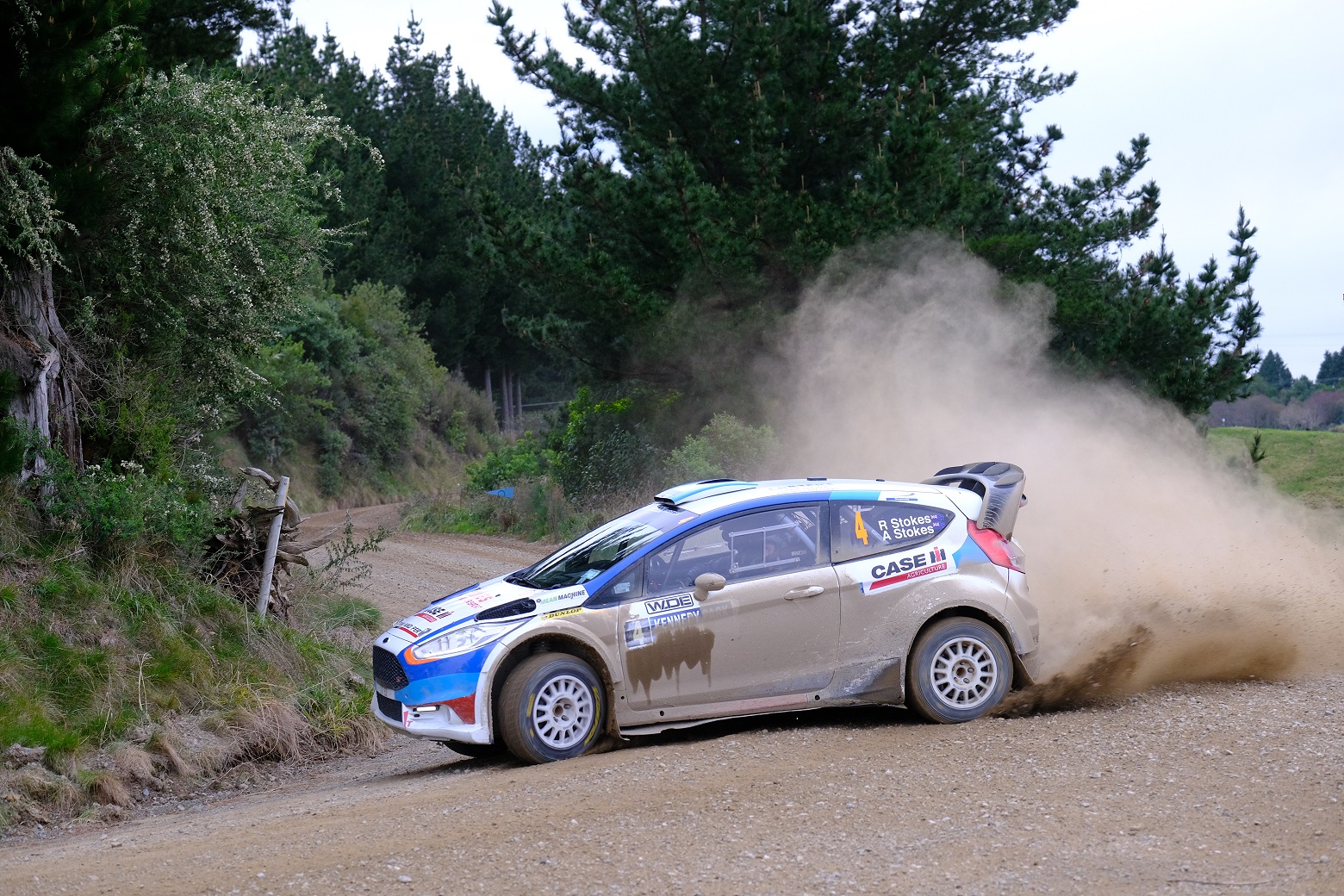 A devastated Robbie Stokes thinks he learned some harsh lessons at Kennedy Park Resort Rally Hawke's Bay last month and is vowing to come back a better driver.
The talented youngster slipped off the road twice in the tricky conditions while demonstrating speed capable of winning the event.
He went off on the final corner of the second stage of the day and lost a stack of time trying to get the car back on the road albeit without any damage.
That mistake cost him any chance of winning, but he returned to action and smashed the field to claim maximum power stage points in a reminder about just how fast the Cantabrian is.
But he crashed again on the final stage of the rally, damaging his Team Hutchinson Ford Fiesta AP4 for the second event running.
"Just trying a bit hard I guess," said a disappointed Stokes. "Trying to set the world on fire and it is only early stages in the rally so a bit stupid on my part.
"It is one of those things I get a bit carried away and I definitely need to address it. The speed is there but to hold it for the whole time is something else.
"I think it is seat time that I am lacking and whenever I can drive the car, I just have to go 100 percent to get anywhere. I just need to dial it back a bit and get to the finish and learn more about the car.
"The car is definitely a lot better now and it is just down to me and the top two inches to keep it under control and not get carried away.
"We will go back and I will have a good long look in the mirror and have a talk to myself and regroup for Rally New Zealand."