SVG confirmed for Rally Hawke's Bay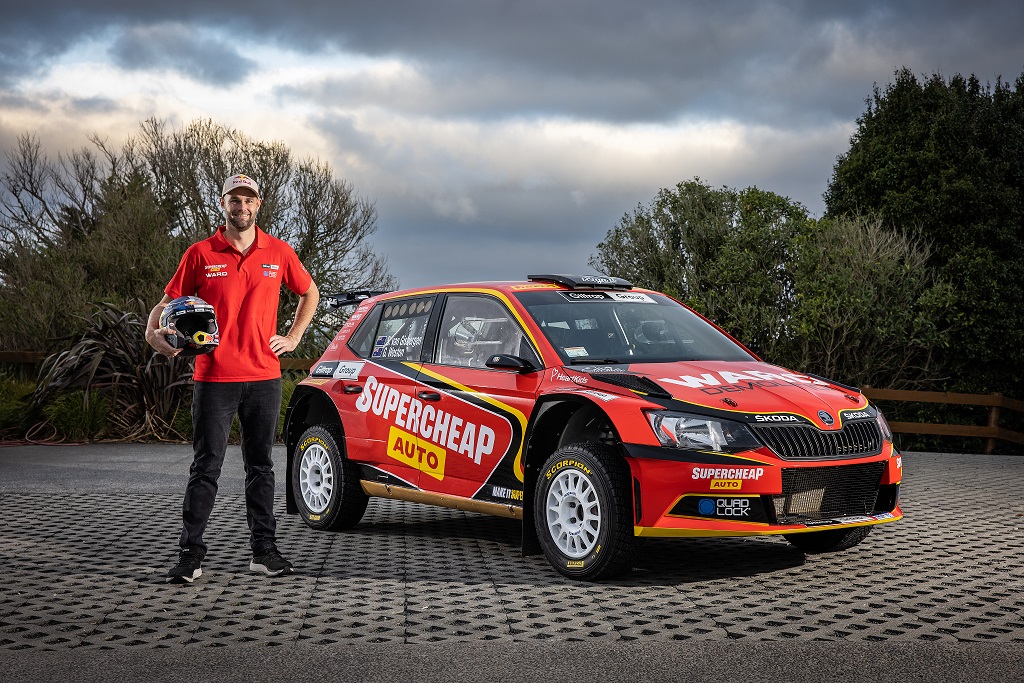 Supercars ace Shane van Gisbergen will contest round four of the Brian Green Property Group New Zealand Rally Championship in Hawke's Bay later this month.
The reigning Supercars champion will compete at Repco Rally New Zealand later in the year and has confirmed he will take part in the one-day Kennedy Park Resort Rally Hawke's Bay as well as this weekend's Copthorne Bay of Island Far North Rally as preparation.
The talented Kiwi impressed in his rallying debut in 2020 when he won his class at the City of Auckland Rally before blitzing the field a day later in the Battle of Jacks Ridge.
He competed in a round of the Australian Rally Championship earlier this year and has brought the same car – a Skoda Fabia R5 – over to New Zealand to compete in three events this year.
"It will be good experience for me," Van Gisbergen said. "I can drive the car but I still very new to rallying so I have a lot to learn still.
"I'm looking forward to it and getting myself ready for a three-day event in a few months."
Championship coordinator Blair Bartels was delighted that Van Gisbergen had entered Kennedy Park Resort Rally Hawke's Bay.
"It is a real coup to have some of Shane's stature competing in our championship and I am sure there will be many fans in Napier out watching in a few weeks," Bartels said.
"Shane is one of the biggest names in Kiwi sport and his entry will bring a significant level of wider interest, which is great for our championship.
"Rally fans too will be eager to see how Shane performs – his talent is unquestioned, and we have already seen that he can do things most people can only dream of despite limited rallying experience."
Kennedy Park Resort Rally Hawke's Bay will take place on Saturday July 23.