The 25 best stages in NZ rallying – number 1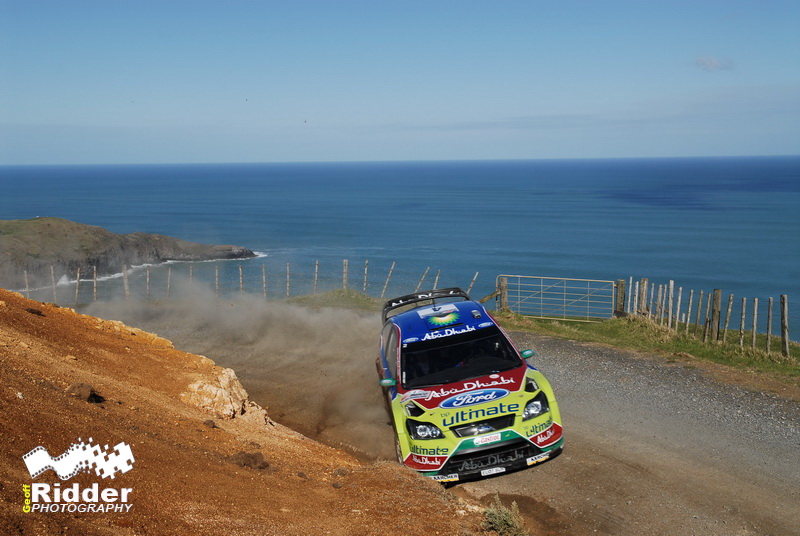 In our countdown of the top 25 stages in New Zealand rallying, our experts have locked in the top 10 stages.
Number 1: Whaanga Coast (Raglan)
Perhaps the most recognisable New Zealand rally stage among worldwide rally fans. Often used in promotional videos and still photography, the stunning rugged Raglan coastline, Tasman sea crashing onto shore and native fauna and flora provide the ultimate backdrop to showcase our country.
The 29km-long stage has been run in both directions and features a combination of fast open farmland as well as tight, twisty and cambered coastal road just south of the Raglan township.
More often used running south to north, the stage starts with some beautiful, wide gravel road over farmland. After passing the iconic spectator junction, it then drops to the coast below, providing an element of danger, with big drops off to one side.
The stage finishes with a stretch of tight corners, on narrow roads through bush.
The length of the stage has proven to be a test for both driver and machinery – tyres especially.
It provided a stunning finish to the 2010 WRC Rally New Zealand when Jari-Matti Latvala was able to snatch victory from a four-way battle after a recovering Sebastien Loeb had problems, Petter Solberg cleaned out a power pole and Sebastien Ogier spun in the tight section only a handful of corners from home.
Whaanga Coast has been a staple in Rally New Zealand events for years and was most recently used in the Raglan Rally of the Coast in 2018.
Rob Scott: "In the eyes of the world, this has become THE Kiwi stage now that Motu is no longer in use."
Richard Mason: "An amazing piece of road through incredible scenery. Run from south to north it has a mighty sting in the tail."
Brian Stokes: "A stage where absolute concentration is required to get a top time. The spectator point in the middle is one of the best."