The best 25 stages in NZ rallying – number 10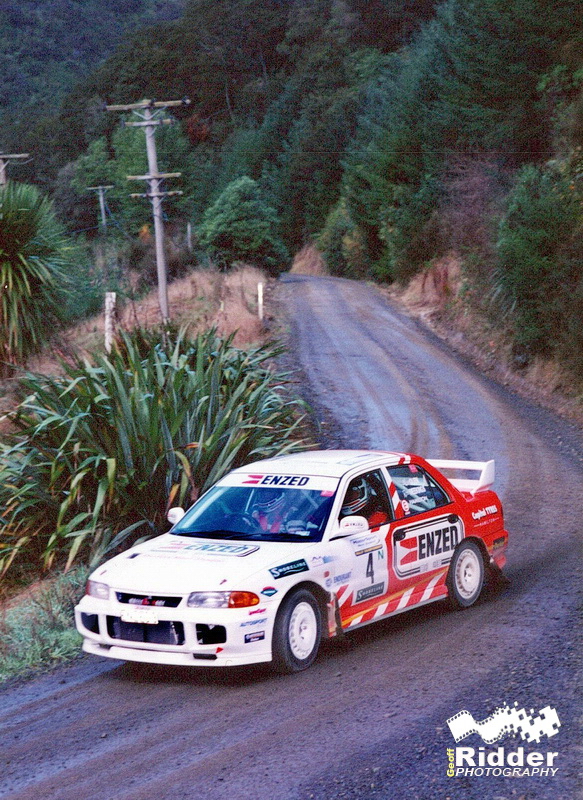 In our countdown of the top 25 stages in New Zealand rallying, our experts have locked in the top 10 stages.
Number 10: Waipori Gorge (Otago)
Regarded by Ken Block during his 2015 visit to the event as the best stage he'd ever driven, Waipori Gorge is an icon of the Otago Rally and, along with Kuri Bush, two constants in a consistently rotating itinerary of stages.
Can and is run in either direction and works its way alongside the Waipori River, crossing over a tricky bridge at one point that has caught out its fair share over the years.
The average speed is well down on any other public road stage run as part of the rally, but it doesn't mean it hasn't caught out some of the most experienced drivers in the country over the years.
For a gorge road, it is reasonably flowing in nature and certainly has some fast sections towards the eastern end but is still narrow by comparison to other stages in the region.
Rob Scott: "Bit tricky up the top."
Colin Smith: "Short and tricky, very little room for any mistake."
Rocky Hudson: "Great stage going up or down, with plenty of room and a great surface."
Brian Stokes: "Always felt very narrow with the river beside but great to do Waipori either up or down."