The best 25 stages in NZ rallying – number 2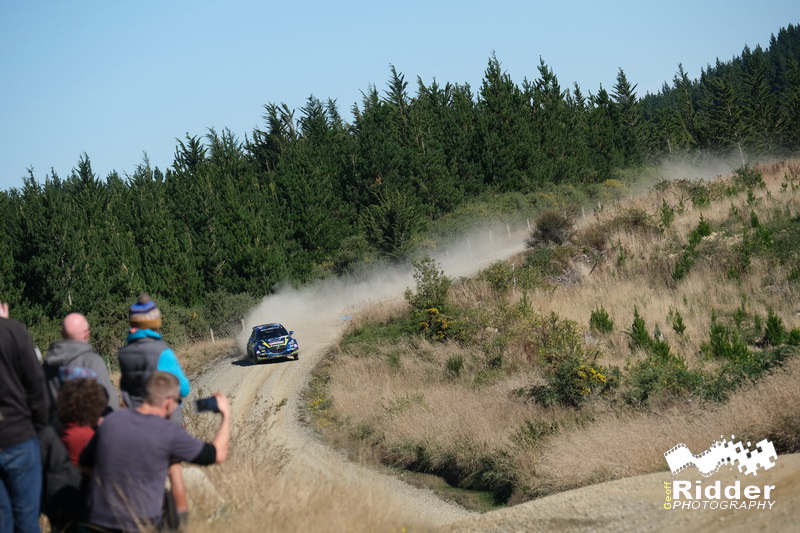 In our countdown of the top 25 stages in New Zealand rallying, our experts have locked in the top 10 stages.
Number 2: Kuri Bush (Otago)
The reputation of the famous Kuri Bush stage is legendary. The 15km-long stage is blindingly quick, choc-full of blind crests and jumps that command the ultimate commitment from drivers.
The stand-out feature of the hugely popular Rally Otago and a stage that has been known to attract competitors from afar just to compete on that famous piece of road, it is a piece of road that would not look out of place in Rally Finland.
It has been run in both directions over the years but is most famous for starting near the mouth of the Taieri River and finishing just down the road from Brighton Beach.
With drains and forest trees on either side of the road ready to catch competitors out, Kuri Bush has become the rallying equivalent to riding a rollercoaster – full-on for a fleeting moment and then you take minutes to catch your breath and nerve at the end.
Hayden Paddon: "An iconic New Zealand stage that resembles the fast, cresty nature of Rally Finland. Is unique like no other stage in New Zealand and requires big commitment."
Rob Scott: "Gives me the shits (I hate crests). Otago has turned it into a must-do for anyone with a classic 2WD."
Brian Stokes: "Spectators, crests, jumps, flat, flat, flat."