The best 25 stages in NZ rallying – number 3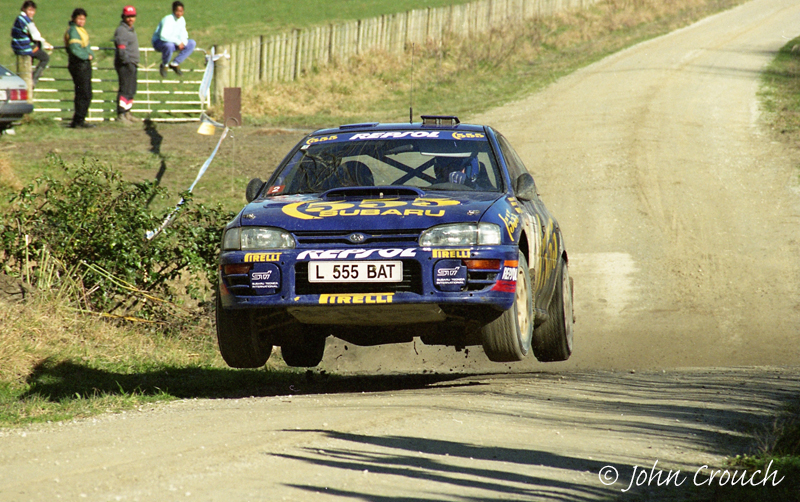 In our countdown of the top 25 stages in New Zealand rallying, our experts have locked in the top 10 stages.
Number 3: Whakarau (Gisborne)
Widely regarded as the reward for finishing the Motu, you'd struggle to find two roads so geographically close (less than 5km apart), yet so different in nature. In fact, back in the 'good old days', the pair of stages were linked to create a near 80km monster.
Quite frankly, this is one of the best. It flows nicely through the first section, working its way up to the first of several fords with only a couple of bridges to really break the rhythm.
It gets a bit tighter after the first ford but still with beautiful cambers that just make the road flow. It then winds its way back down the hill, opening up to a reasonably fast finish, it is a stage that really has everything in it.
Equally spectacular for those driving it and those spectating, making TV or taking photographs.
Rob Scott: "Arguably a better stage than Motu. Pretty tough ask to do both without a break."
Colin Smith: "The Motu was always a grind but on the other side racing down Whakarau was the reward for making it through."
Rocky Hudson: "A wonderful stage that has a bit of everything – run either way. A great stage when run after the tough Motu."
Brian Stokes: "Super road and, if you were doing it, it meant you had just got through Motu!"
Neil Allport: "This stage has everything you could ever want in a stage, consistently changing. Have never done that well in it."