The best 25 stages in NZ rallying – number 4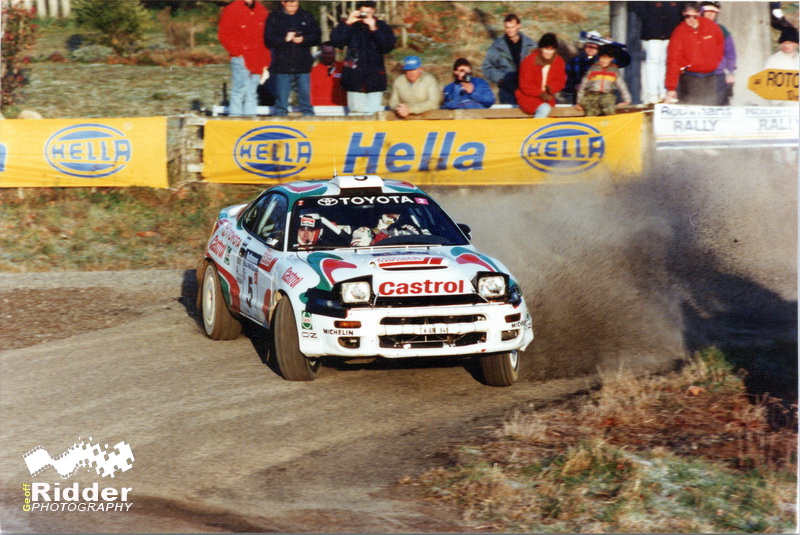 In our countdown of the top 25 stages in New Zealand rallying, our experts have locked in the top 10 stages.
Number 4: Manawahe (Whakatane)
Another famous New Zealand stage that has been part of numerous events from club rallies to Rally New Zealand over the years.
A regular feature in Rally New Zealand during the 1980s and 1990s, when the event stopped for a night in Rotorua. More recently the 25km-long Manawahe stage has been used in Rally Bay of Plenty, which returns to the Brian Green Property Group New Zealand Rally Championship this year.
A terrific stage that has it all – fast and flowing cambered roads, some tighter and technical parts and even a piece of tarmac in the middle these days.
Also a popular stage with spectators, with numerous vantage points, including the iconic Helicopter Corner at the junction of Matahi Rd and Rendall Rd, where a helicopter famously crashed during the 1985 Rally New Zealand.
Neil Allport: "Always looked forward to doing this stage."
Rocky Hudson: "Has a seal 'breather' section in the middle. Obviously includes the infamous 'Helicopter Corner' – I was there that day."