The best 25 stages in NZ rallying – number 6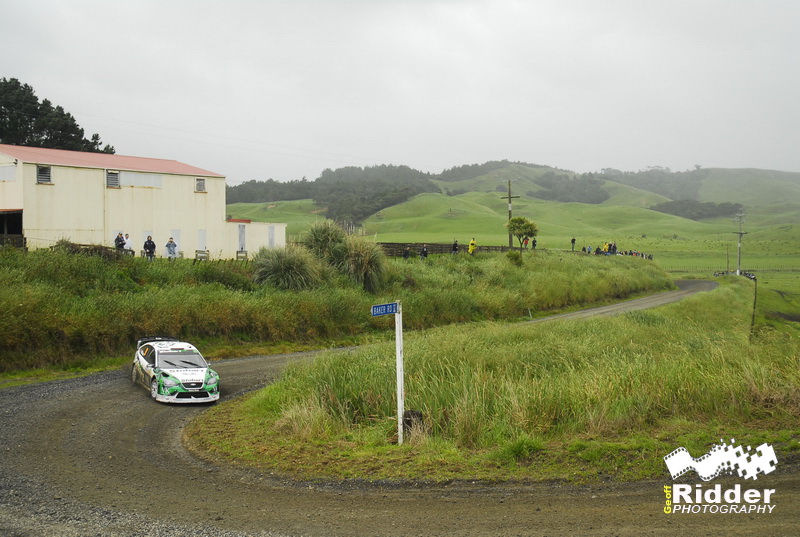 In our countdown of the top 25 stages in New Zealand rallying, our experts have locked in the top 10 stages.
Number 6: Te Akau North/South (Raglan)
The Te Akau stages are another to have been used in various configurations over the years but generally have been separated into Te Akau North and Te Akau South.
The north loop is 32km long while the south loop is slightly shorter at 28km.
A regular feature in Rally New Zealand itineraries over the last 30 years, these rural Waikato roads, north of Raglan, have become iconic in showcasing New Zealand countryside.
Set in expansive farmland on the northern edge of the Raglan Harbour, these roads were most recently used in Raglan Rally of the Coast – the final round of the national championship – and are likely to feature in an international event should it return to New Zealand shores.
Fast and flowing but with some properly tricky sections, they epitomise what drivers love about New Zealand roads.
Brian Stokes: "Another stunning road with lots of challenges. Great memories of driving the Escorts – Cosworth & BDA here."
Hayden Paddon: "One of my favourite Rally New Zealand stages – fast, flowing and can really attack. North and South have different characters but both equally as enjoyable."