The best 25 stages in NZ rallying – number 7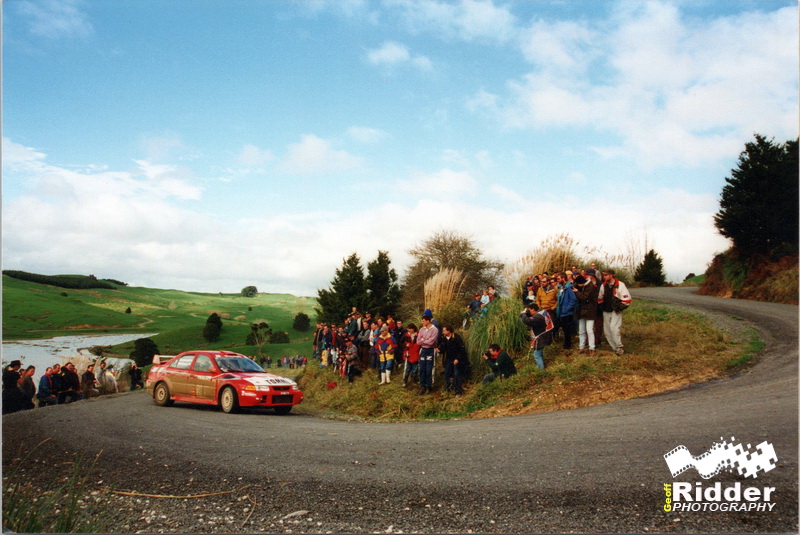 In our countdown of the top 25 stages in New Zealand rallying, our experts have locked in the top 10 stages.
Number 7: Parahi-Ararua (Maungaturoto)
Parahi, Ararua and Bull roads have been used as separate stages over the years but famously merged together for Rally New Zealand in 2000 to form the longest stage on the WRC calendar at the time.
At 59kms, this stage proved a test of endurance for both man and machinery.
Individually these three roads were a feature of Rally New Zealand from the mid-1990s until 2010, when it last ventured north.
Located in the Maungaturoto area north of Auckland, the stage – in whichever format – proved a mixture of fast, open farmland and tight and twisty cambered roads in a bush setting and with the endurance factor added in, made for an epic, rally-defining stage.
Colin Smith: "Any combination of these roads but the opening Parahi section is my favourite with quick roads and sudden intersections."
Brian Stokes: "Another classic WRC stage."