The best 25 stages in NZ rallying – number 9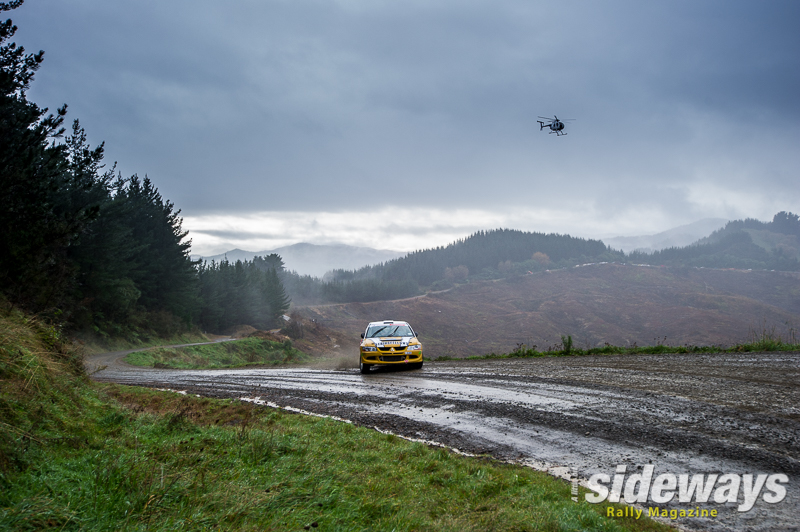 In our countdown of the top 25 stages in New Zealand rallying, our experts have locked in the top 10 stages.
Number 9: Cricklewood (Hawkes Bay)
The signature stage of the Hawkes Bay Rally, Cricklewood is well worth the haul from Napier up to Wairoa.
This is a stage that offers no breaks and although it has a lot of medium to fast corners, there is very little in the way of straights or ultra-fast corners, meaning drivers really have to work the car through every corner.
The road runs across the hill tops inland from Wairoa and has nice elevation changes without any big crests.
Has several shaded sections through the trees that can be tricky with sunstrike, but also some open farmland sections where you really don't want to be checking out the drops!
Rob Scott: "Hard to knock off the locals through here."
Richard Mason: "The best piece of road the east coast has to offer. Run west to east has amazing views."
Neil Allport: "RX7 Country. Blind is one hell of a ride."