The best 25 stages in NZ rallying – those that missed out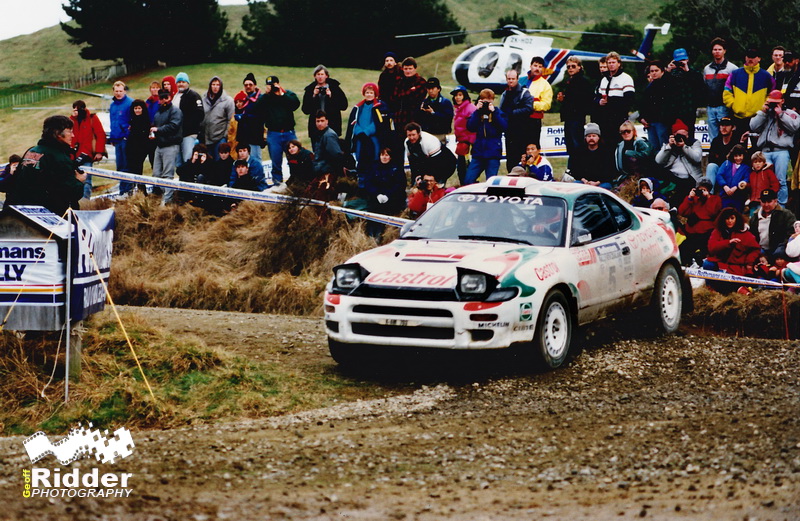 New Zealand rally roads are often described as the best in the world so we thought we would try and work out a best of the best list.
We took ideas and opinion from the rally community, created a list of 25 stages and then asked our panel of experts to put them in order.
The experts consisted of national champion drivers Neil Allport, Brian Stokes, Richard Mason and Hayden Paddon along with experienced co-drivers Rob Scott, Colin Smith and Rocky Hudson. That group possesses a wealth of rallying knowledge, covers the length of New Zealand and various eras of New Zealand rallying.
Perhaps the best way to show just how good the top 25 stages in New Zealand rally is to highlight some of those that missed the cut.
Some phenomenal and popular stages were surprisingly omitted as rally fans and our group of experts combined to finalise the best 25 rally roads in New Zealand.
Renowned rally roads like Rakuroa and Wharekopae, near Gisborne, went close but didn't rank inside the top 25, with nearby stages like the Motu and Whakarau taking more of the spotlight.
There was no space for a couple of stunning Bay of Plenty stages – Old Creamery/Verrells Road or Stanley, that proved popular among some drivers.
The Riverhead, Tokoroa and Rotorua forests – all renowned for their rallying – failed to give us any top 25 stages while Otago's Berwick Forest also missed out despite it being a place that seems to never lack for drama.
Bridal Veil and Okupata, stages south and west of Hamilton that were used extensively in Rally New Zealand during the 1990s, were not chosen in the final 25 while Triple Bridges (Hawke's Bay) and Tararua Rd (Manawatu) both failed to get enough votes to make the shortlist.
Gentle Annie, used in the Daybreaker Rally, just missed out as did Dovedale Hill in Nelson and Hawke's Bay's Mohaka Coach stage – all favourites of many drivers.
There was no room for any stages from the fantastic Catlins Rally despite it being so popular with competitors. Cannibal Bay ran close and was unlucky to just miss out while Rally South Canterbury's Levels Raceway stage also went agonisingly close, proving what a popular addition the tarmac stage is to that event.
There was no love for The Cardrona Snowfarm road made famous with the Race to the Sky event near Queenstown or Ben Nevis Station Road, used in Hayden Paddon's Golden 1200 hill climb event – both iconic and stunning pieces of road.
Rod Millen's driveway in Hahei, used for the Leadfoot Festival, wasn't selected either and neither was ex-Rally New Zealand stage Springhill Road in Meremere, where the legendary Possum Bourne earned his nickname after rolling his parents' car.
The top 25 stages that do feature cover the width and breadth of New Zealand; each with its own unique qualities that have made them famous.
Enjoy the countdown over the next two weeks and appreciate just how good we have it here with rallying in New Zealand.