Thomson most under-rated as Hunt ranks best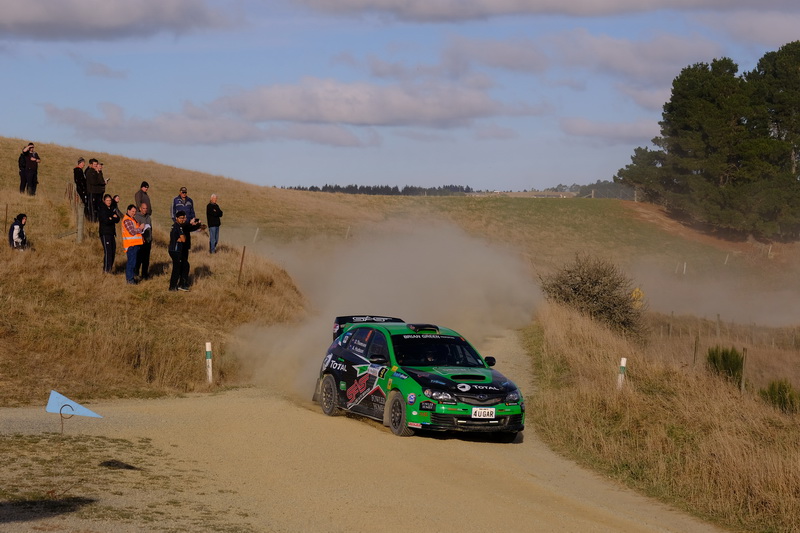 Championship leader Ben Hunt has been universally voted as the best driver in the Brian Green Property Group New Zealand Rally Championship while youngster Dylan Thomson is the most under-rated.
Subaru driver Hunt, who holds a 46-point lead in the championship with two rounds remaining in the 2019 season, scored a whopping 83% of total votes as the best driver outside Hayden Paddon in the recently completed NZRC Competitor Survey.
Second on the list was Rangiora-based Matt Summerfield, who has driven both an older model Subaru Impreza and a Mitsubishi Mirage AP4 car this season. Summerfield polled 3% to demonstrate just how convincing Hunt was as a first choice.
Hunt can secure a second career title should he finish eighth or better at next weekend's Dayle ITM Goldrush Rally Coromandel.
Thomson, who sits in third in the championship in his first season in class one, was voted as the most under-rated driver in the NZRC, securing 17% of the vote.
Stephen Barker and Ben Thomasen both scored 10% while Job Quantock (9%), Jack Hawkeswood (7%) and Robbie Stokes (7%) also featured prominently.
The future of the sport certainly appears to be bright with Thomson, Quantock, Hawkeswood and Stokes either competing in their rookie season in overall 4WD or yet to make that step.
The 2019 New Zealand Rally Championship is proudly supported by Brian Green Property Group, Gull New Zealand, Dunlop New Zealand, HELLA New Zealand, Stadium Finance, Omega Rental Cars and Suzuki New Zealand.